About us
Shenzhen Commdy Industrial Co., Ltd is a leading LED lights company, based in Shenzhen China. We've been designing and manufacturing novelty LED lights for over 10 years.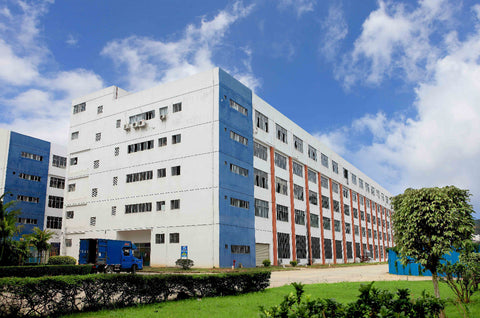 Our factory covers an area of 3,000 square meters. We can produce LED  lights from making mold, injection to printing logos and assembling. Most customers are satisfied with our products and services.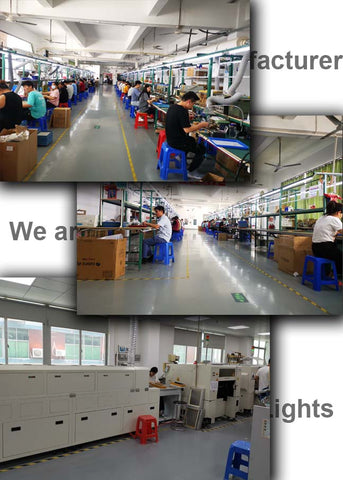 Our collection includes submersible led lights,light base for centerpieces, orb lights, circle table lamp, LED strip, neon strip, triangle gaming lights, hexagon lights and wall lights. All our products are designed by ourselves with patent. We can develop over 10 new products yearly.The prices of our lights are reasonable. And the delivery is normally fast.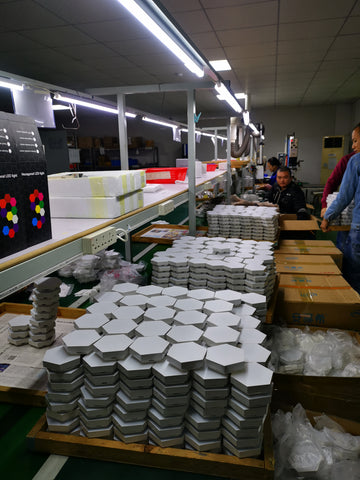 Customers from North America, South America, European countries, Australia, Asia, and Africa buy led lights from us. With their suggestion or ideas, we improved our products and services greatly. Many customers' business grew a lot by cooperating with us.
We provide services like drop-shipping , customizing package, printing logo and ODM. Your ideas can be turned into products by us. We are available 7 days a week and 24 hours a day.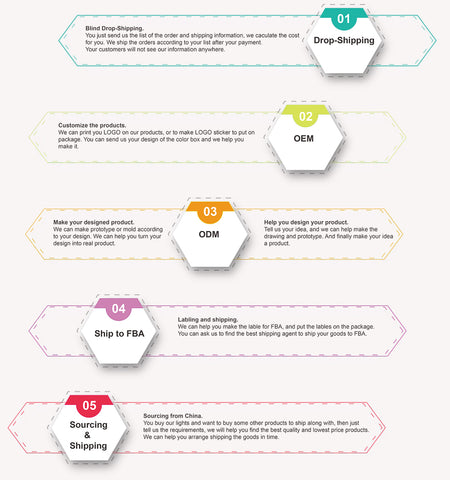 Thanks to the trust of our kind customers, our sales increase by 50% every year. More and more people are attracted by our products and services. They turn to cooperate with us.
Contact us now to enjoy our lights and services!